A POS system to help you run your electronics store
A POS that can help you grow your business
10 ways our POS system can help your electronics store grow
A POS that can help you grow your business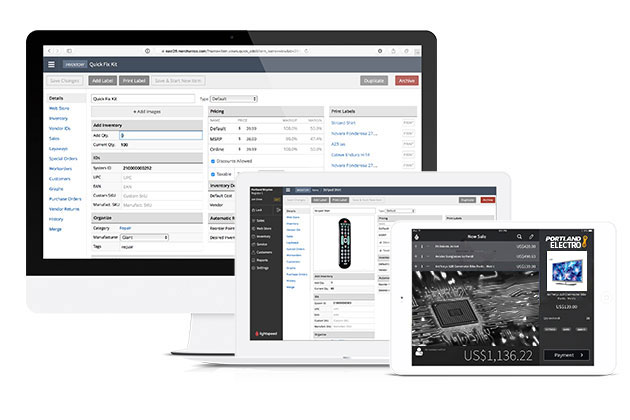 1. Grow at your own speed
Whatever plans you have for your business, Lightspeed can take you there. We offer a scalable POS solution that grows with you!
2. Set reorder points for purchase orders
Managing inventory is simpler than ever with Lightspeed's POS system. Set custom reorder points within the POS, which will be autofilled next time you fill in a purchase order.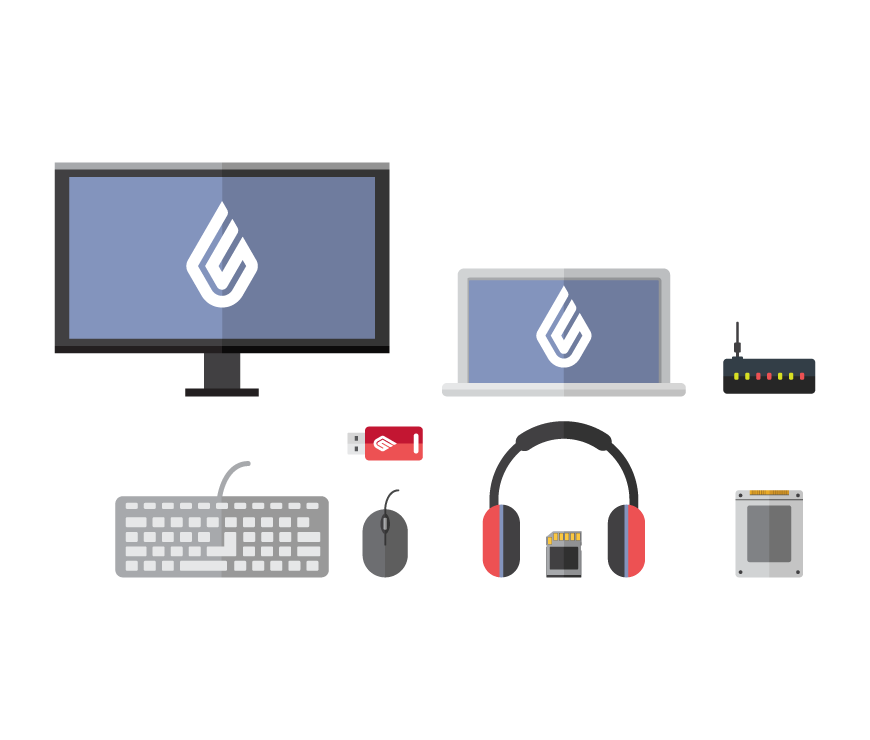 3. Preset kits within the POS
Set up kits that include electronic accessories such as chargers and cables, using Lightspeed POS' assembled items feature.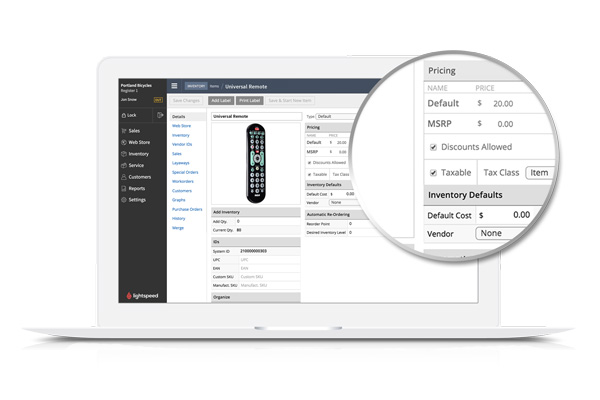 4. Serialized inventory for work orders
Resolve your customers' technical problems with ease. Each piece of inventory sold can be identified with the serialized inventory feature. With serial numbers assigned to every part of a television or computer, creating work orders for repairs is simple. Check on existing orders, look up notes and track schedules in your calendar.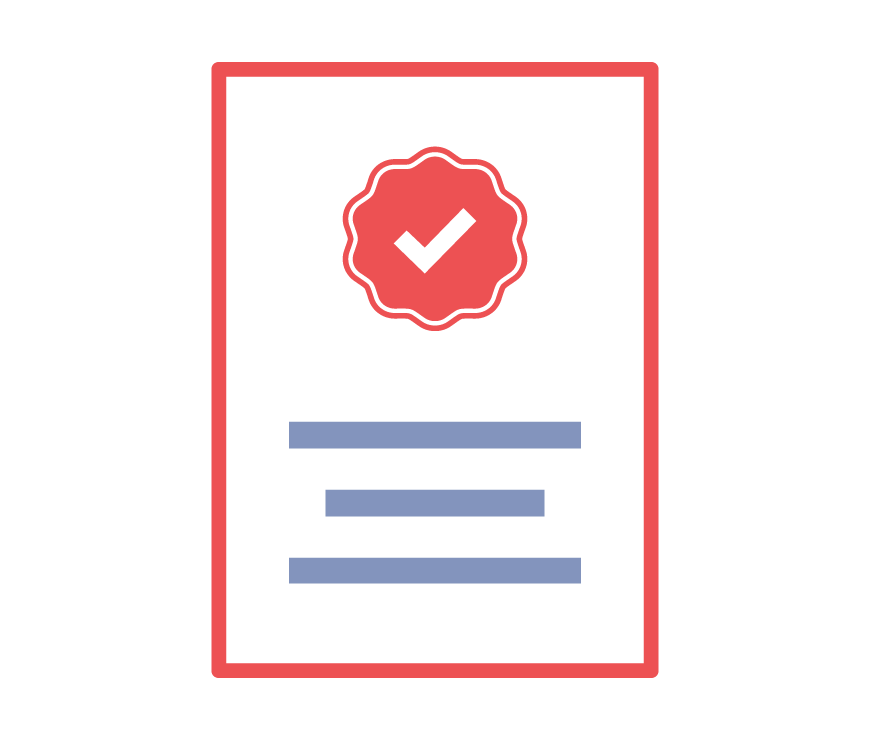 5. Working with warranties is simple
Stay organized by tracking warranties as serialized items! Attach them to purchases to keep potential customer issues hassle-free. You can also add a warranty as an item to work orders, automatically associating the conditions of the warranty to the request.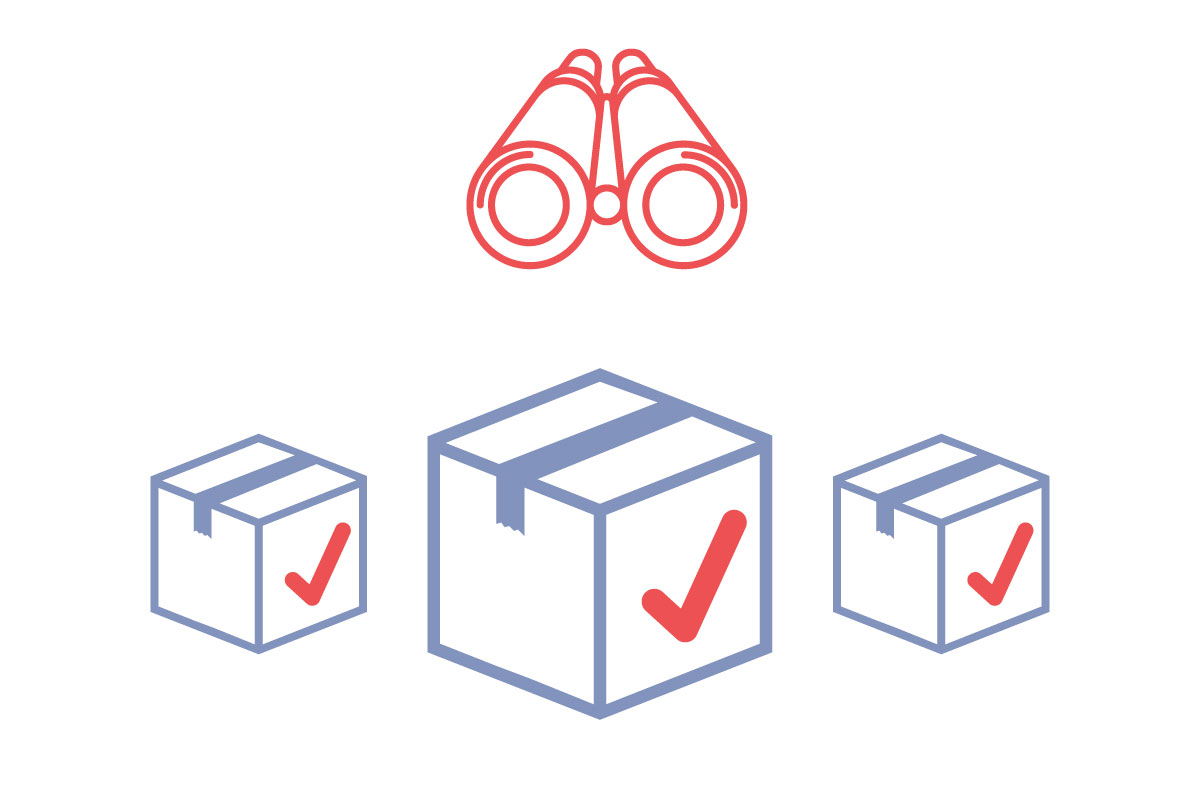 6. Track sold products within the POS system
Track what you're selling with the serialized inventory feature. Each item sold can be identified, helping you resolve your customers' technical issues.
Prueba gratuita de 14 días
Introducción a Lightspeed Retail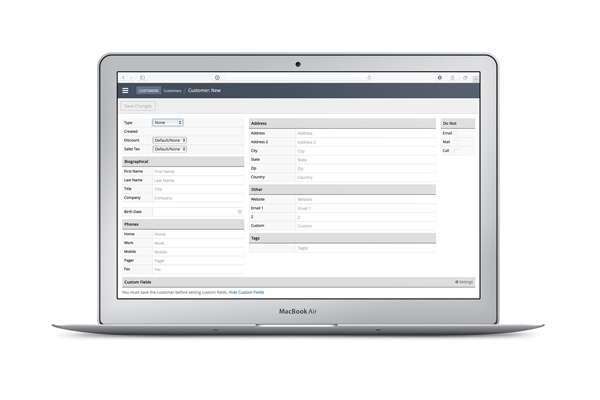 7. Create customer accounts
Get to know your customers! Create customer accounts, linking information such as contact info and purchase history directly to the service module.