The point of sale system bike shops love to use.
8 ways our point of sale will help you succeed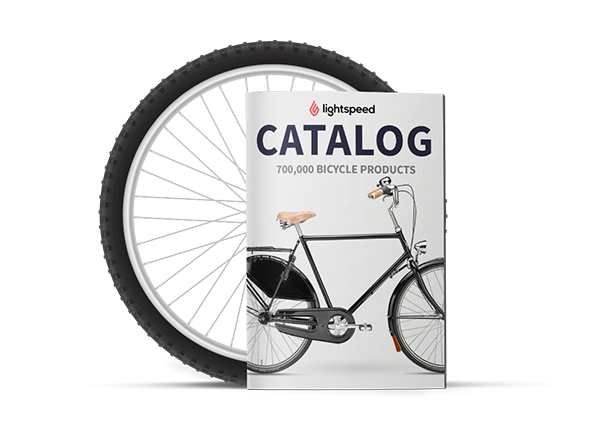 1. 700,000 bike SKUs, ready to sell
We've pre-loaded catalogues from over 200 of the world's biggest bike vendors, so you don't need to enter product information — just click. We're adding new ones all the time, and happy to add more at your request.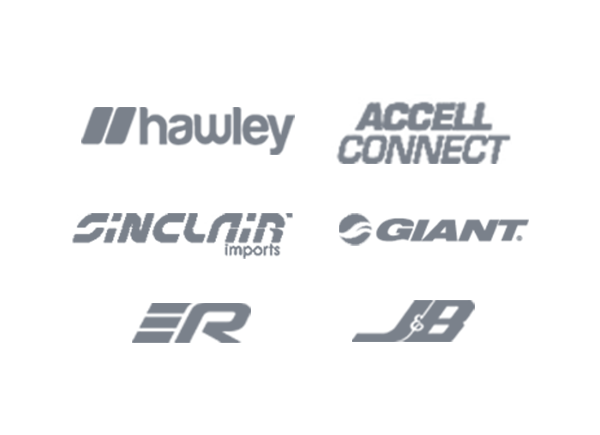 2. Easy purchasing from vendors
Place purchase orders with some of the biggest bike suppliers — like QBP, Giant, and Hawley — from directly within your point of sale.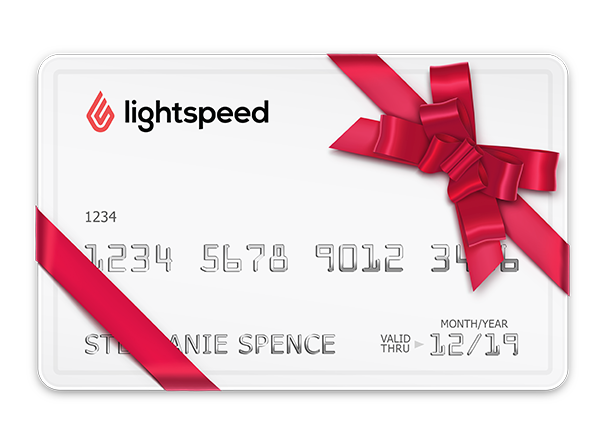 3. Plenty of ways to pay
Cash, credit, and debit payments are obvious. But Lightspeed also handles layaways, special orders, store credits, and even custom gift cards.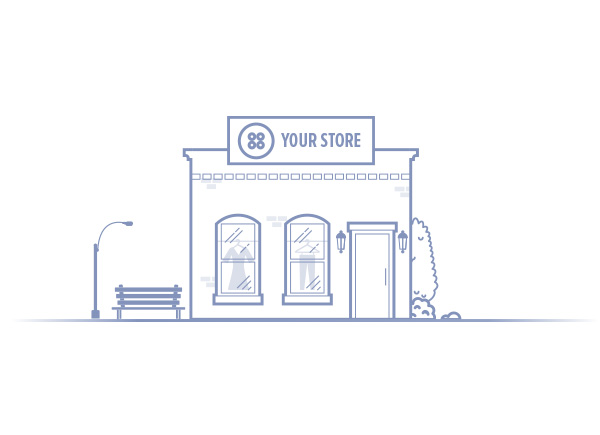 Free Lightspeed Retail Trial
Try our product for free — see how it can change your business.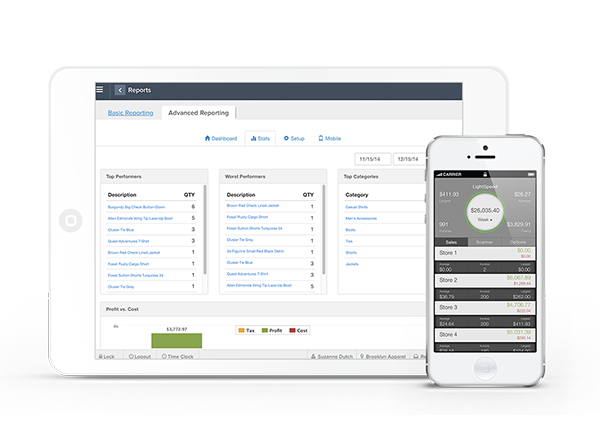 4. Built-in reporting
Measure and plan by seeing what's selling, what's profitable, the strengths and weaknesses of your sales team, and more.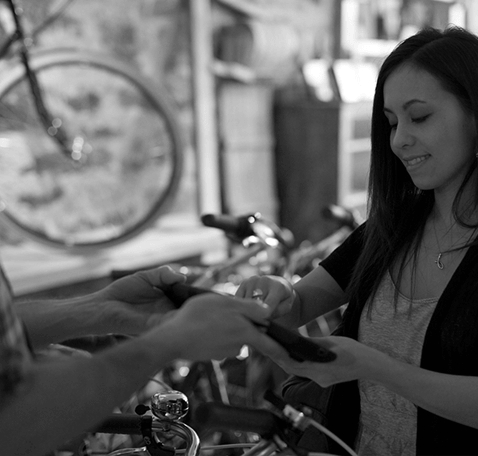 5. You can take it with you
From the sales floor to the sidewalk, pop-up shops and trade shows, all you need is an internet connection. We even have a dedicated iPad POS app.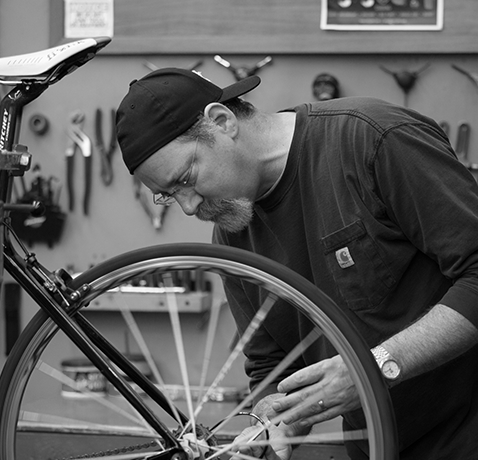 6. Serials for warranties and repairs
Set serial numbers for any kind of item. When a customer purchases a serialized item, it's saved in their purchase history for future reference.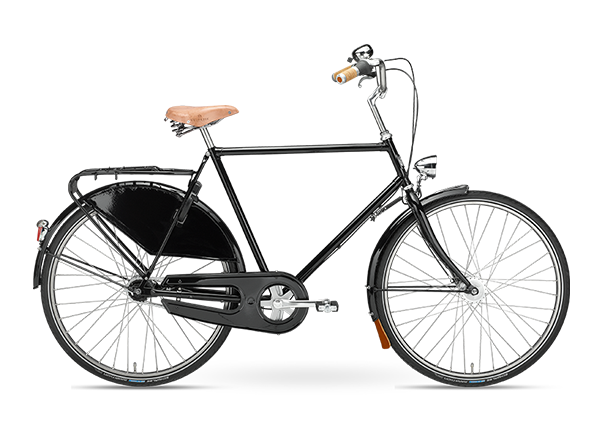 7. Work orders and service tools
Create work orders for repairs and upgrades, track them to completion, and look them up later based on customers and their individual bikes.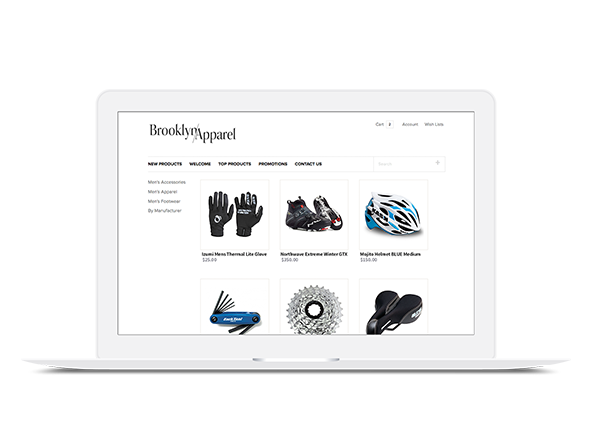 8. Ready to sell online
Our integrated Web Store makes it easy to open your online store, and we've partnered with Smart Etailing to make it easier for online shoppers to discover you.
Prueba gratuita de 14 días
Introducción a Lightspeed Retail
"As a small business owner, I work for myself. And Lightspeed works for me."
Joe Lawler, Bicycle Roots
Lightspeed Retail Customer