The POS system apparel retailers love to use
7 ways our POS will help you succeed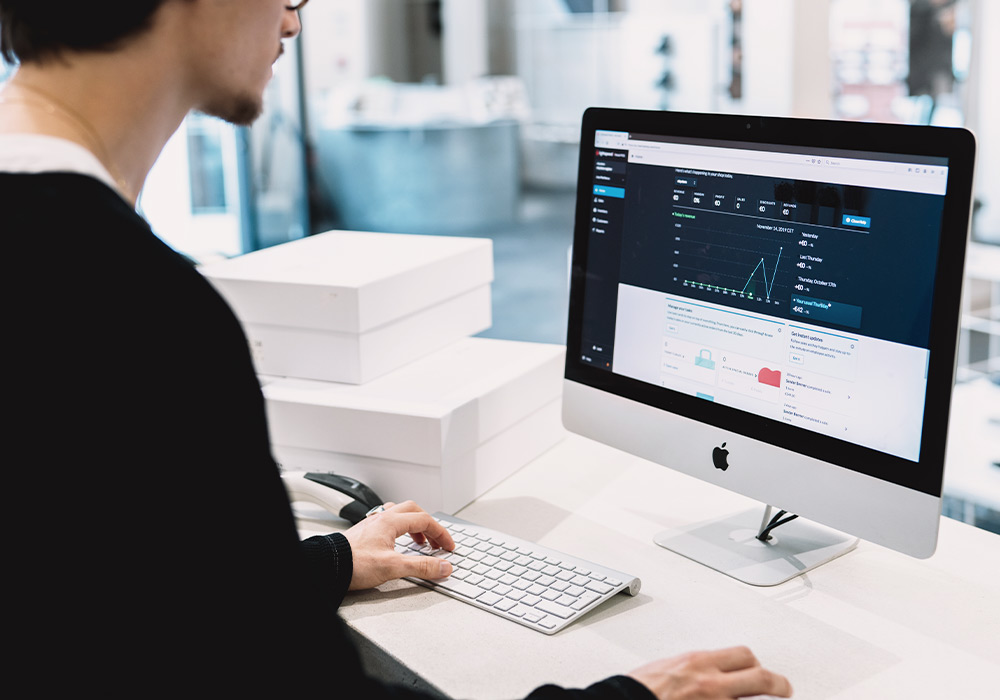 1. A POS that works wherever you do
Lightspeed Retail is a web-based POS system, so you can use it from any device with a web browser. All your data is backed up safely in the cloud, and you can access it from anywhere.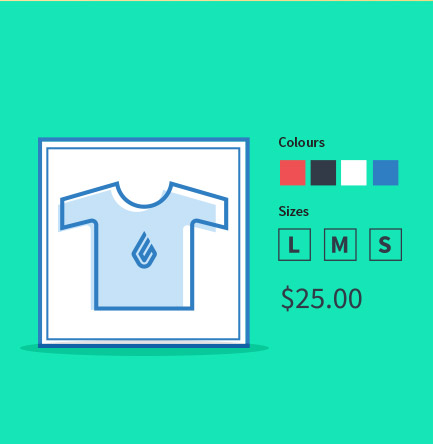 2. Add colors, sizes and more
It's easy to use matrices to streamline the setup of multiple versions of the same style, and you can set a different price for each one.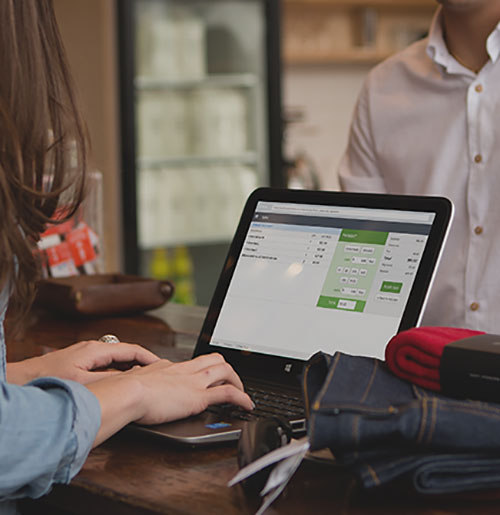 3. Simplified purchasing from vendors
Create and track purchase orders, manage multiple suppliers, and combine POs for multiple locations — all from within your POS system. Then print barcoded labels when it all arrives.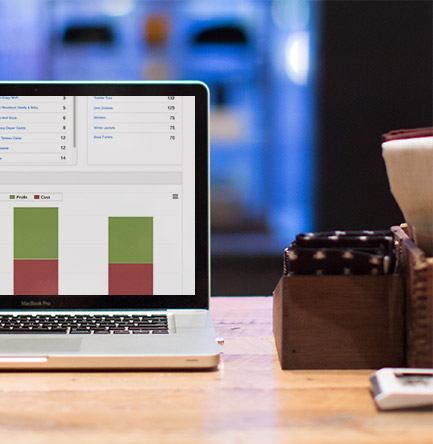 4. Make better informed decision with the help of your POS
Lightspeed's built-in reports make it easy to see how products, categories, and even individual staff members are performing. Use what you learn to plan your next buy, strategize your next sale, and adjust your team's scheduling.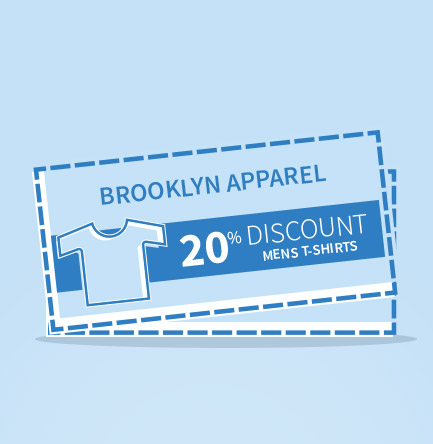 5. Easy to set up discounts
Powerful discounting tools within the POS system make it easy to automatically apply discounts based on item categories, brands, and customer groups.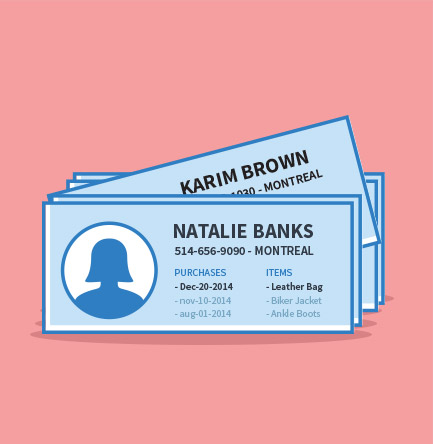 6. Build closer relationships
Save each customer's purchase history, contact information, and create custom fields for sizes, favourite brands, and more — then use what you learn to create great, personalized marketing.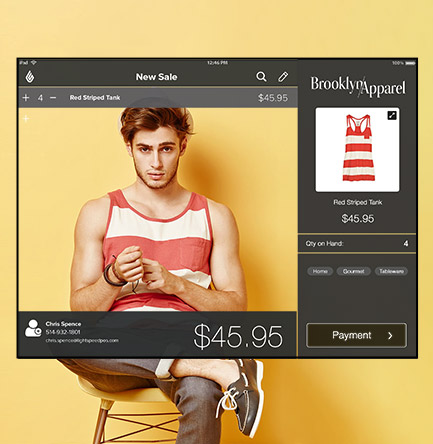 7. Instant sales expertise on an iPad
Our dedicated iPad app lets you look up inventory, see recommended item pairings, show off high-res product images, and close the sale — anywhere.
Prueba gratuita de 14 días
Introducción a Lightspeed Retail
"We are so happy to have Lightspeed Retail as part of our vision."
Evie Phillips, Creeds Collective
Lightspeed Retail Customer